Agent Partnering Benefits
Trust is Earned, Not Given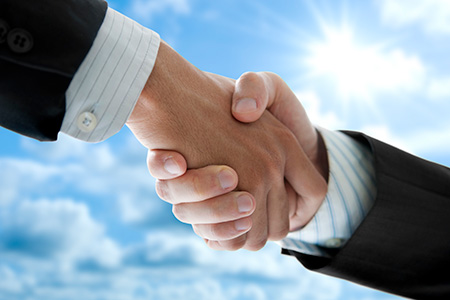 The Brehmer Agency's impeccable reputation for integrity is at the core of its foundation for continual growth. As one of Wisconsin's largest independent surety bonding agencies, our professionalism and service are unmatched. While every licensed insurance agent can provide surety services, most lack the knowledge and experience the Brehmer Agency offers. Consequently, other agencies may not have access to the surety markets necessary nor the background knowledge needed to properly service a client's surety bonding needs.
The Brehmer Agency provides exceptional service for bonding clients referred from other insurance agencies, while sharing commissions and offering a non-competition understanding on the referred client's insurance programs.
Agent Partnering Includes:
Competitive Commission Splits
Highly Trained Bond Professionals
Representing a Wide Scope of Surety Companies
Fast Turnaround of Submissions
Protect your insurance relationship from other agencies who will use bonding as a means to poach clients!
The Brehmer Agency has the resources and professionals to respond to most surety requests the day they come in. Our highly trained and experienced agents have effective, fast, and competitive solutions for your surety bonding needs.