About Us
Generations of Knowledge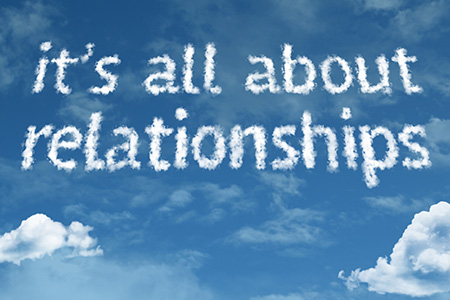 The foundation of the Brehmer Agency was laid decades before it's establishment. At the age of 16, Randy Brehmer began his bond career under the mentorship of his father, Bud Brehmer. Bud was a well-known and respected bonding professional from the 1950's through the 1980's and instilled in Randy the value of a strong work ethic and impeccable customer service. After Bud's retirement, Randy had a desire to create his own service-driven bond agency and in 1980, the Brehmer Agency was born. The agency quickly developed an outstanding reputation for its integrity, diligence, and knowledge, enabling it to grow into one of the largest preferred bonding agencies in Wisconsin.
A commercial insurance department was eventually added to focus exclusively on Construction/Contractor risks; this has now been expanded to include Manufacturing, Agribusiness, Dealer Operations, Local Trucking, and a variety of other industries. A safety services division was established in 2005 to aid clients in managing their own safety programs, training employees, overseeing OSHA inspections, as well as other vital aspects of safety management.
Now in it's third generation, the Brehmer Agency ownership consists of Jason Braatz, Chris Brehmer, and Terry Geszvain. They, like their predecessors, share a core belief that exceptional customer service is what differentiates us from our competition. Our team works passionately to exceed customer expectations, after all, our goal is to help you reach yours.

Trade Organizations: